We went to Philadelphia to attend the Philly Bike Expo. Sherry's idea, of course. After a quick drive up I-95 and some negotiating for a parking space in Chinatown, we were in the Expo. Lots of bikes, bike stuff and bike nerds. When we were full to the top with bike stuff, we went to find our yurt in the western suburbs.
Not quite what we had expected based on the Airbnb profile, but it was cheap.
Wood stove not really hooked up, wind drifting in from the open hole in the roof. Absolut Mongolia. Fortunately, it was a nice warm night for November and the bed was plenty comfortable.
Mike in the yurt.
Yurt door and a good view of the construction details.
The outhouse
The hammock needs some work.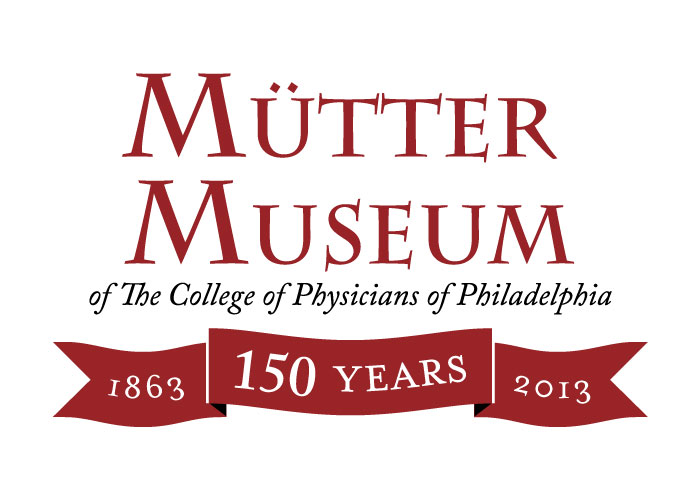 Next stop, the Mutter Museum, to see a lot of creepy body parts and anatomy stuff. Kind of like the Walter Reed museum in DC.
The "Soap Lady" at the Mutter.
One earthquake away from a total collapse.
The artist is in.
Mike studies the atrium.
Sherry, blending in with the mosaic mural.